Includes 4 FREE **PROTECTA EVO EXPRESS® stations, 24 *ContraPest® tanks, and 24 trays.
***Discount cannot be combined with other promotional offers.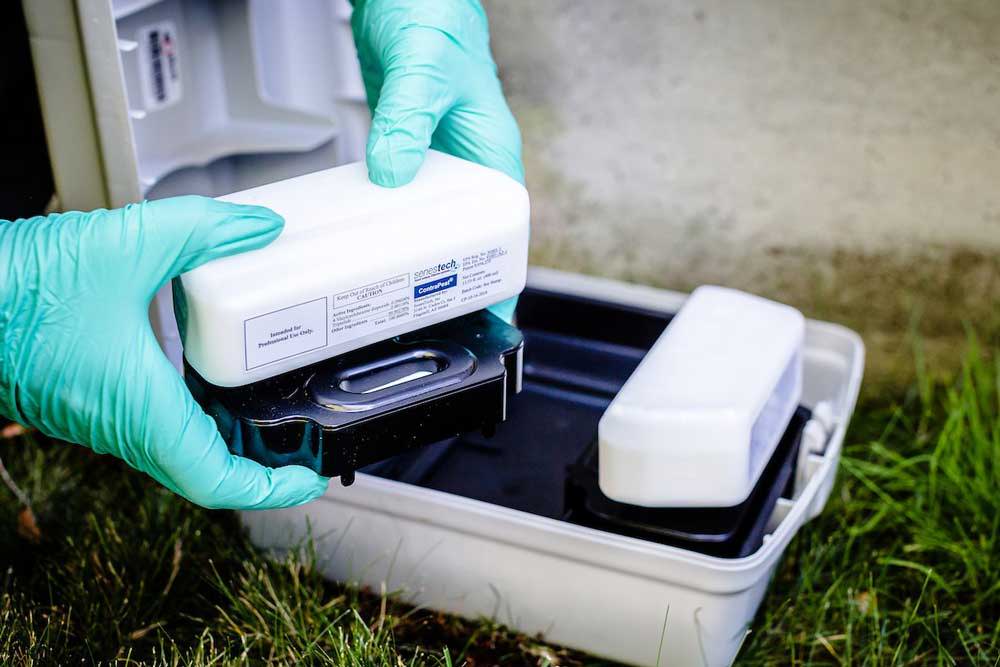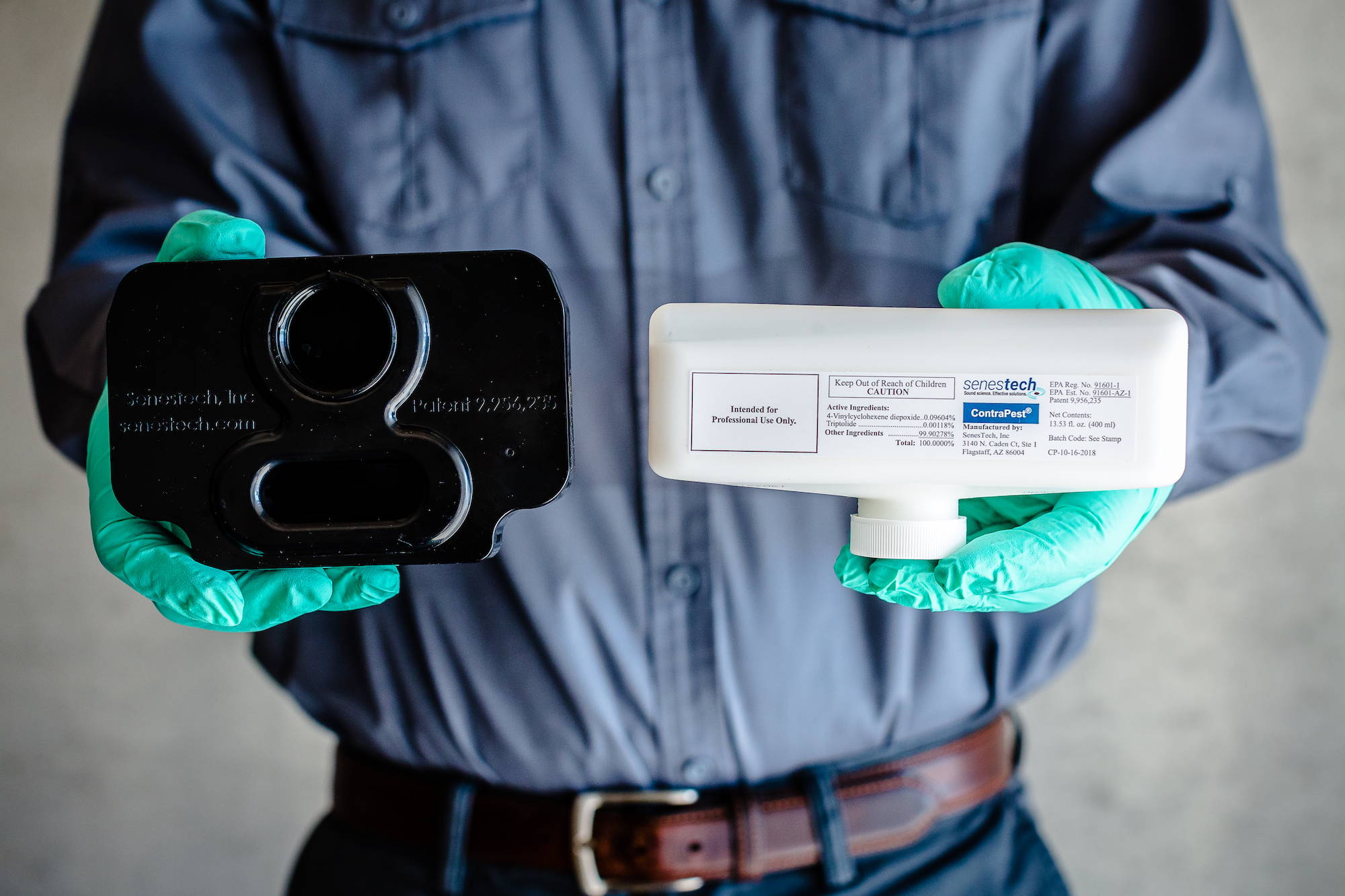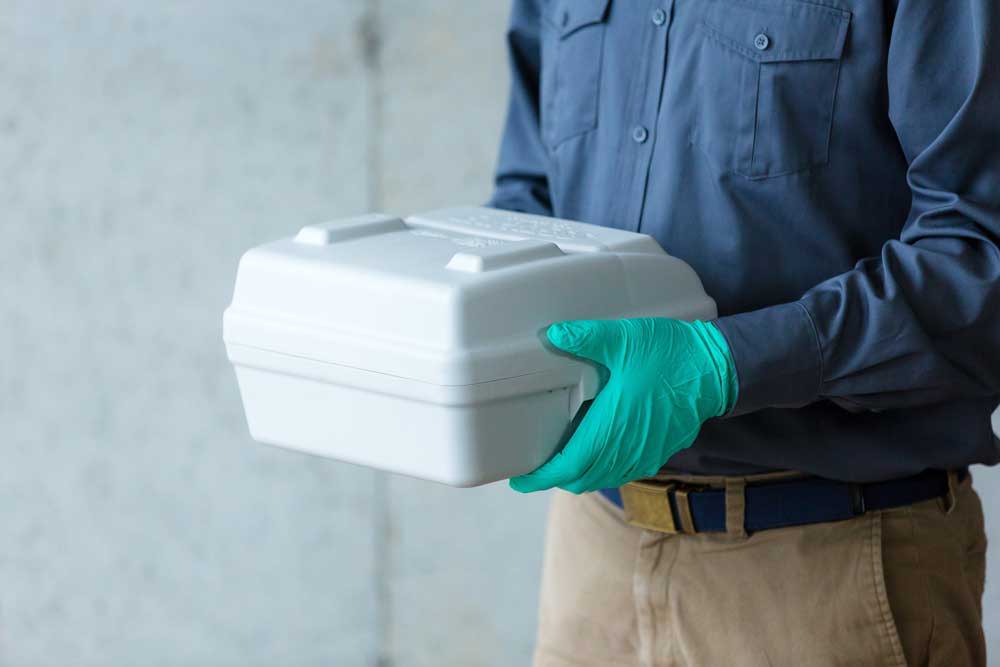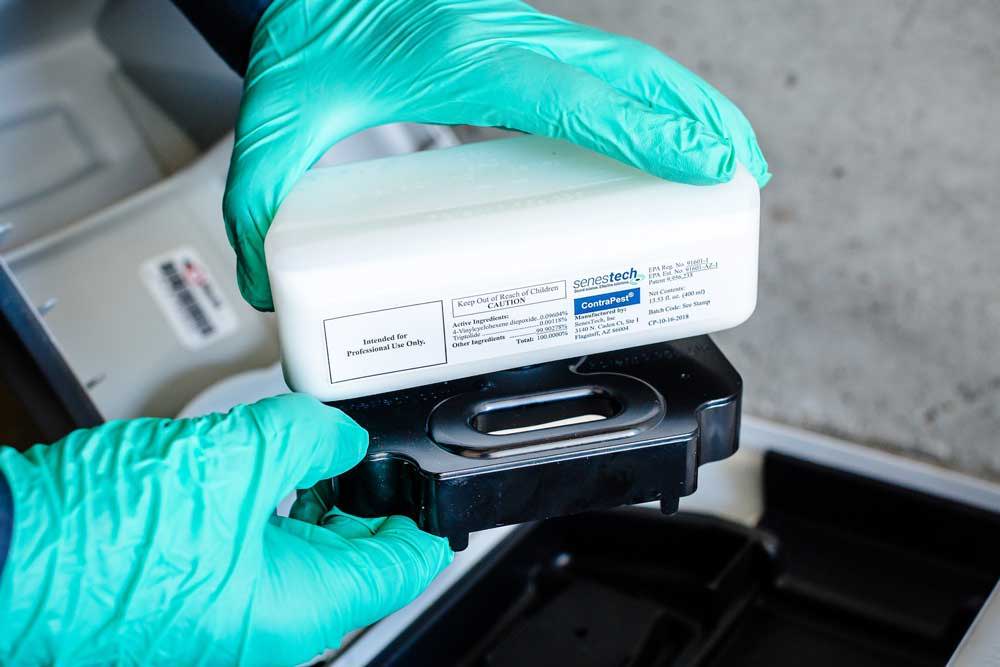 This bait station is made from 100% recycled, heavy duty injection-molded plastic and comes with a key for tamper-resistant access. It is pre-installed with a concrete block and includes features like ramped entry and baffles to keep bait access away from children and non-target animals.
ContraPest, a liquid contraceptive bait, works by chemically reducing fertility in both male and female Norway and roof rats, as soon as 24 hours after availability.
Deploy ContraPest successfully with rodent designed feeder trays.
Disclaimer - The Expert Starter Kit includes 4 FREE **Protecta Evo Express stations and 24 *ContraPest bait tanks and 24 feeder trays. This promotion cannot be combined with any other promo codes or discounts.