Includes 1 **PROTECTA EVO EXPRESS® station, 2 *ContraPest® tanks, and 2 trays.
***Discount cannot be combined with other promotional offers.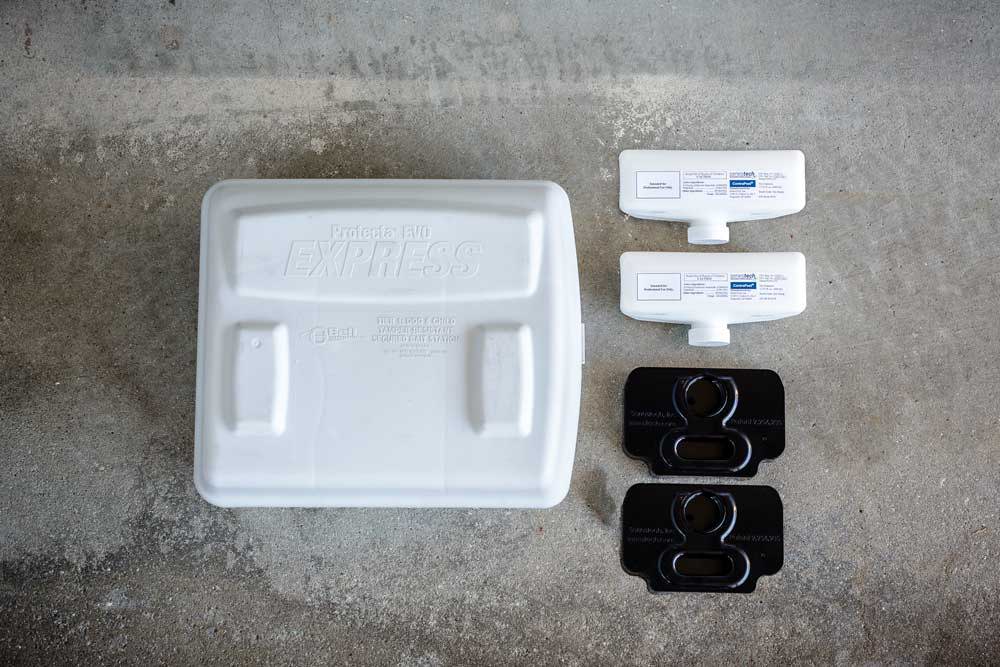 This bait station is made from 100% recycled, heavy duty injection-molded plastic and comes with a key for tamper-resistant access. It is pre-installed with a concrete block and includes features like ramped entry and baffles to keep bait access away from children and non-target animals.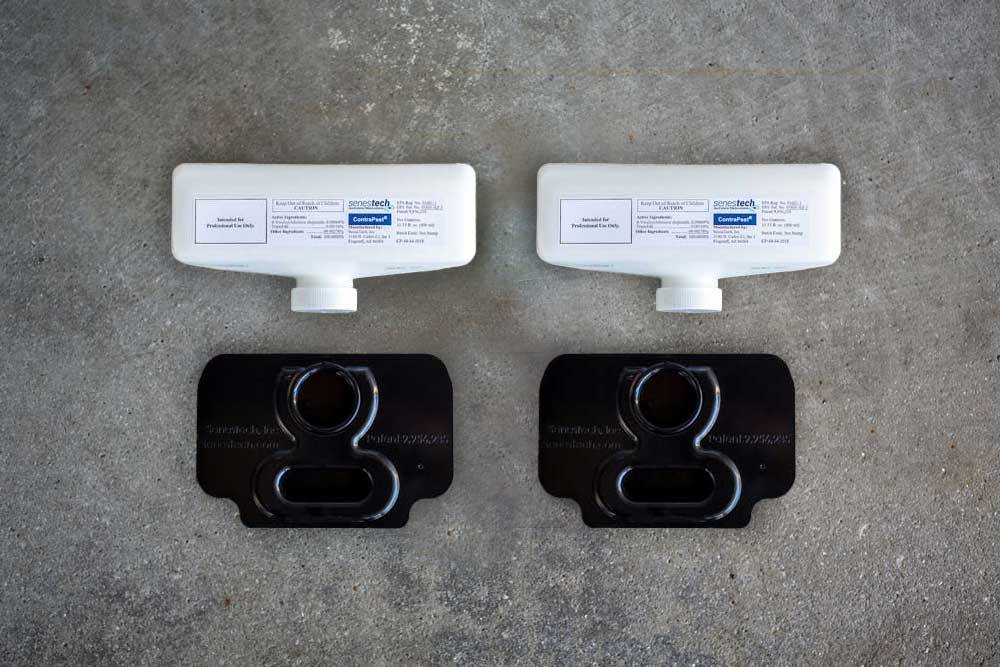 ContraPest, a liquid contraceptive bait, works by chemically reducing fertility in both male and female Norway and roof rats, as soon as 24 hours after availability.
Disclaimer - The Home Starter Kit includes 1 *Protecta Evo Express station and 2 *ContraPest bait tanks with trays. This promotion cannot be combined with any other promo codes or discounts.